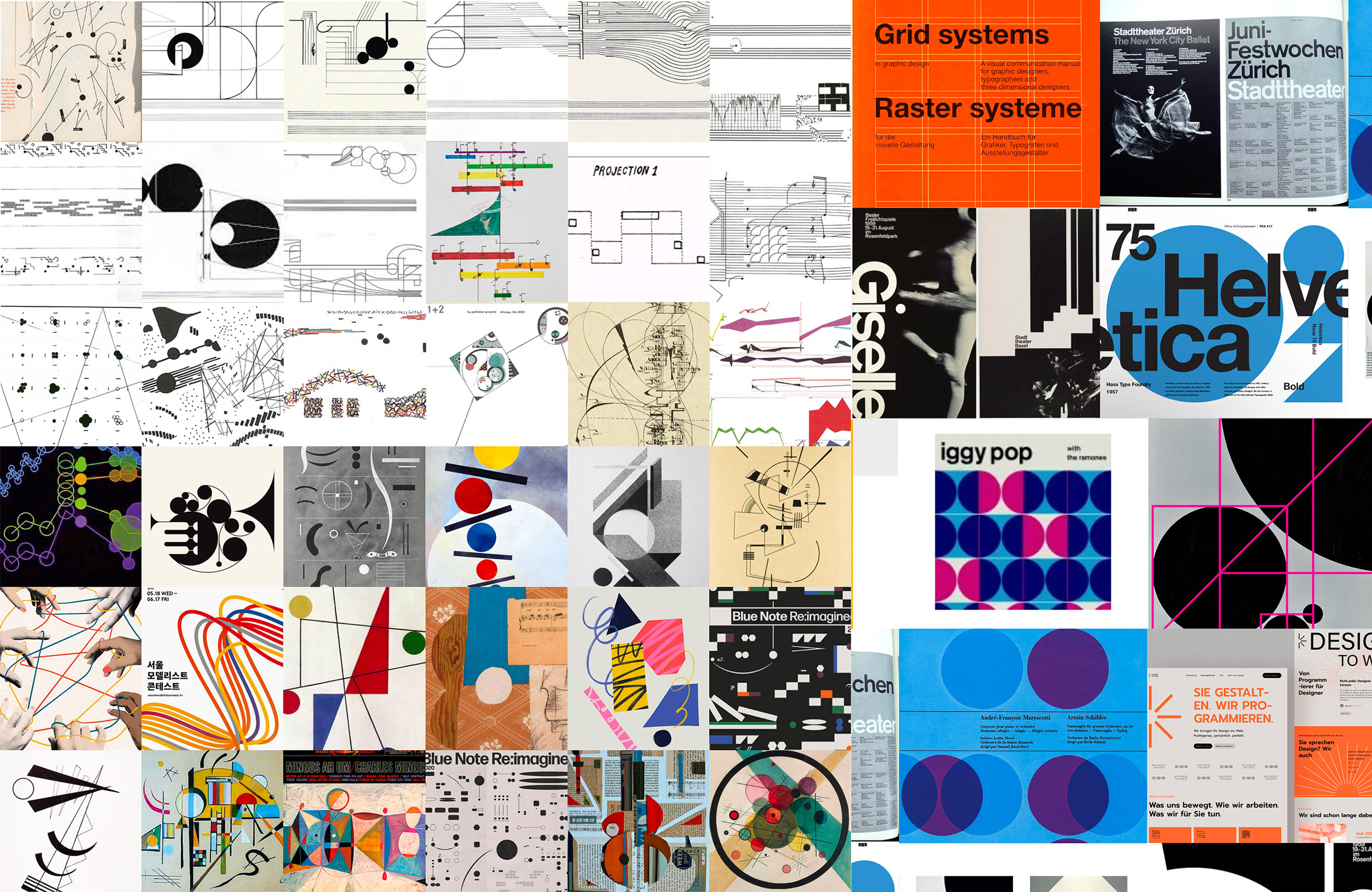 Mood Boards for the logo and website.
Future Arts Initiative is an NYU Research Lab that explores the sustainability of music as a profession, with the generous support of the National Endowment for the Arts. When they approached us for a logo and website, we were thrilled to help create a look and feel that would inspire and empower musicians at all stages of their careers.
Our first step was a Basic Brand Discovery session with FAI's team. Together, we identified the core values, tone, and visual aesthetic that would best capture the spirit of this dynamic initiative. We wanted our design to reflect the passion, creativity, and innovation that drives music forward, while also offering practical tools and resources for success.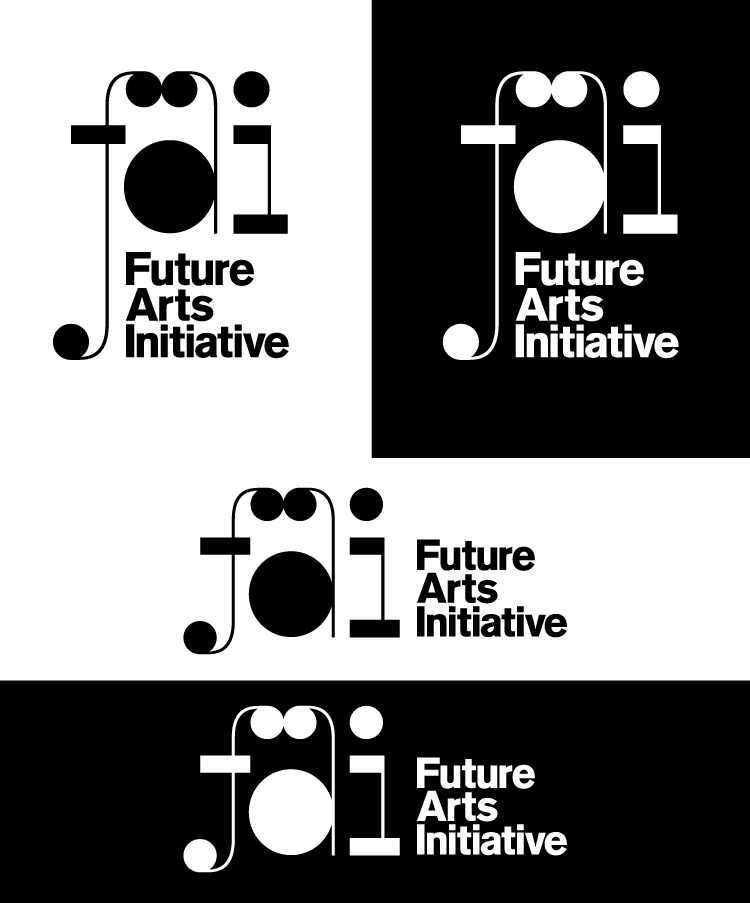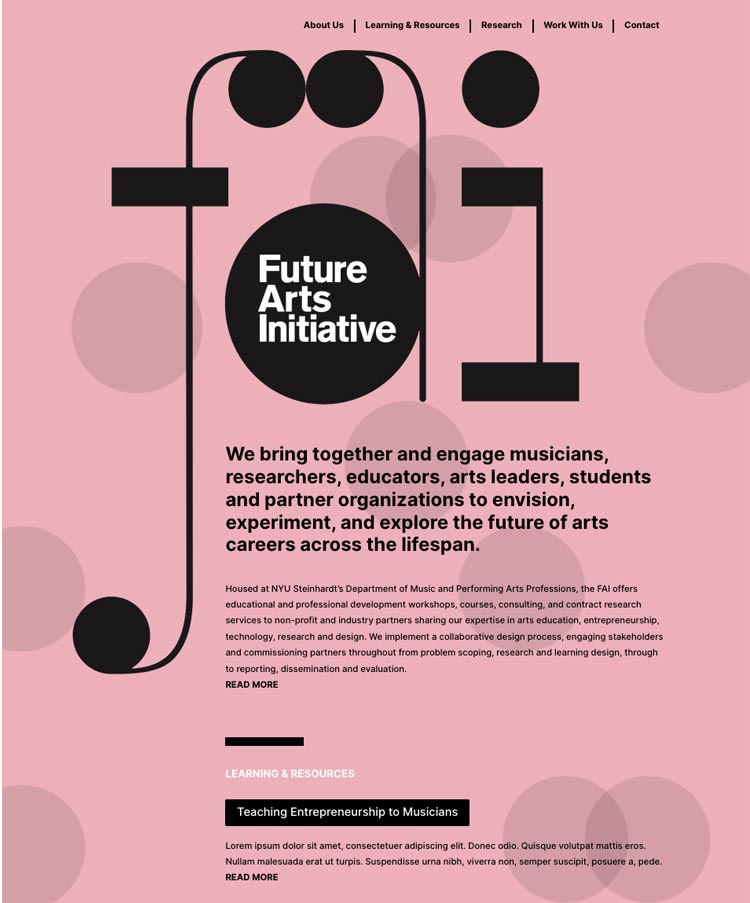 As we delved deeper into the world of music, we realized that notation itself provided a wealth of inspiration. Musicians have always expressed their ideas through intricate, beautiful symbols that transcend language and culture. We decided to build on this rich tradition by creating a logo mark and brand environment that felt like a natural extension of the music itself. We even dreamed of making something that a musician might be able to play, turning our logo into a mini-performance in its own right.
Ultimately, our goal was to create a space where musicians could feel at home, where they could connect with others, explore new ideas, and find the support they need to thrive. We believe that our design captures the spirit of FAI and the power of music to transform lives.