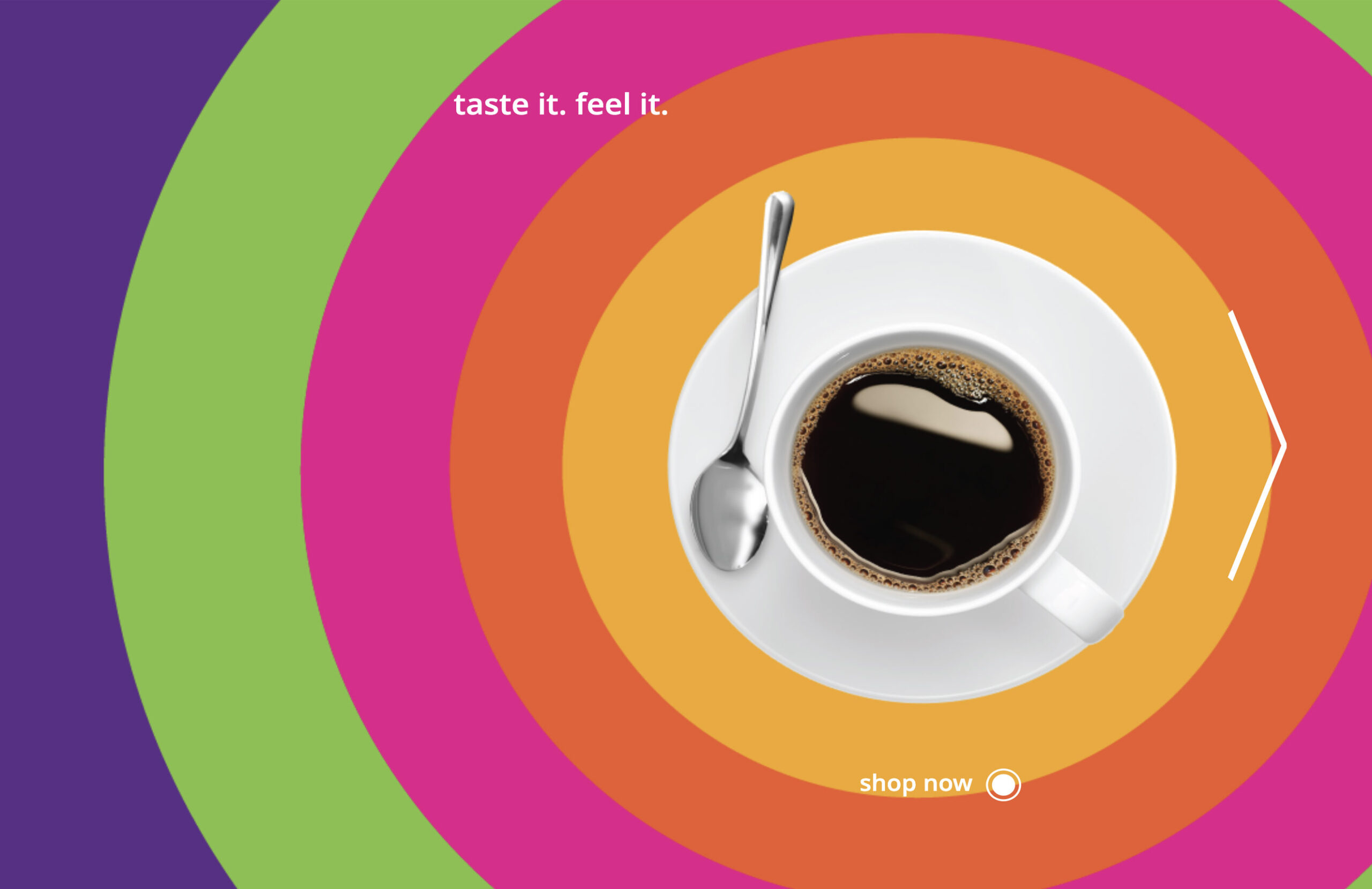 Ethical Bean is a highly regarded brand known for its commitment to ethical and sustainable coffee production. As such, their website needed to reflect this reputation and maintain a high standard. To meet this goal, we carefully designed their website with the brand's values and audience in mind.
One of the primary objectives was to increase online sales, which required a streamlined and user-friendly interface. We ensured that the site was intuitive and easy to navigate, making it simple for customers to find and purchase the coffee products they wanted. We also incorporated a secure checkout system to protect customer information and facilitate transactions.

In addition to providing an efficient e-commerce platform, we wanted to create a unique experience for superfans visiting the site. To achieve this, we collaborated with Sarah Clark and the programming team at Medium Rare to develop HTML5 animations. These animations were designed to enhance the character of each coffee flavour, showcasing the unique taste and aroma of each product in an engaging and immersive way.
By combining interactive elements, a bulletproof copy deck from Paul Welsh and a well-designed e-commerce platform, we were able to create a website that not only met the high standards of Ethical Bean but also provided an exceptional experience for their customers.